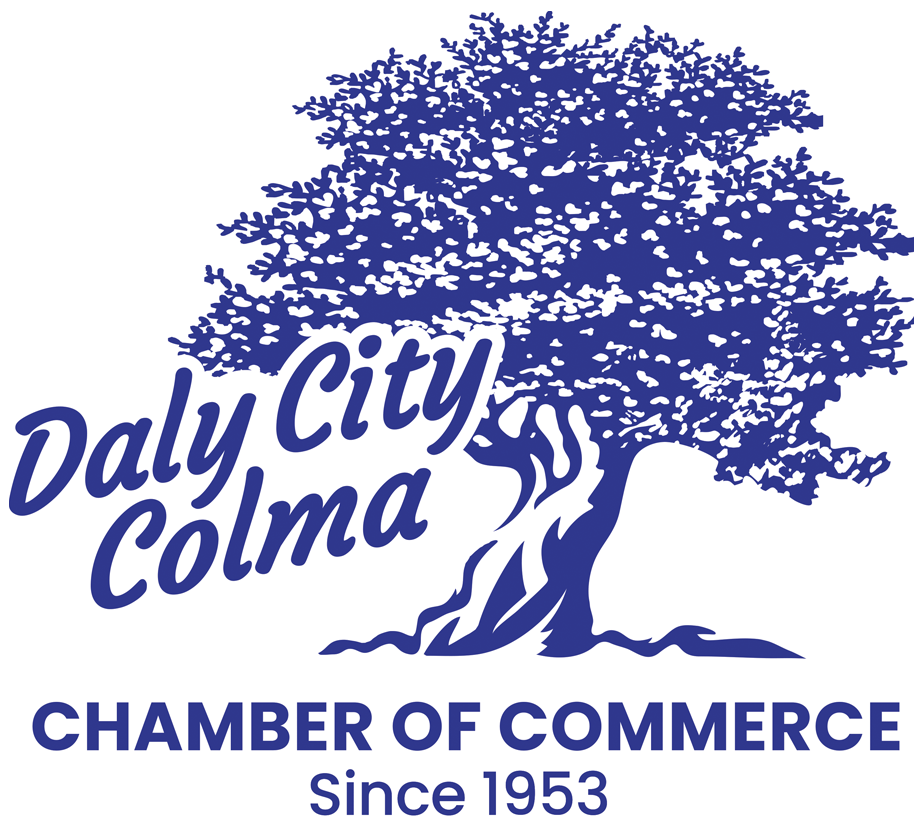 Chamber events are being held virtually because of the pandemic. Please watch the website and social media for updates.
Virtual Happy Hour Cocktail
Check back for next jelly beans and networking ....
Business to Business Extravagzana
Business News & Views Breakfast
Business to Consumers Showcase
Annual Halloween Spook Parade & Costume Contest
Annual Bowling Tournament
Annual Holiday Soiree and
65th Cypress Business Awards & Installation Ceremony
12th Annual Crab Feed
Scholarship Fundraiser
Vignette
Vignette
Vignette
Click here to see 2020 events.
Check back as the Event Calandar
is subject to change.

FOLLOW US:




Useful Links and Resources
For Current and Updated COVID-19 Business and Employer News and Links Click here
For COVID-19 Signage Requirements and Resources Click Here
San Mateo County Health requires businesses to fill out and post a self-certification placard along with other signage your Chamber emailed in previous email blast and posted on the DCCChamber COVID-19 resources page Click here for the complete list of requirements and resources.
To receive email news blast please click here.
Read DCC Chamber 2.0 for 2020 eNews by clicking here

Businesses must still practice social distancing protocols as outlined by the state.
Click here to read social distancing measures being implemented per the Centers for Disease Control and Prevention guidance.
That includes limiting the number of people who can enter into the facility at any one time to ensure that people in the facility can easily maintain a minimum six-foot distance from one another at all times—for clarity this limitation does not require social distancing where it would make performing business functions impossible (e.g., while a barber is cutting hair); Requiring face coverings to be worn by all persons entering the facility, other than those exempted from face covering requirements (e.g. young children) or as necessarily required by the businesses operation (e.g., while eating); Where lines may form at a facility, marking six-foot increments at a minimum, establishing where individuals should stand to maintain adequate social distancing; Providing hand sanitizer, soap and water, or effective disinfectant at or near the entrance of the facility and in other appropriate areas for use by the public and personnel, and in locations where there is high-frequency employee interaction with members of the public (e.g. cashiers); Providing for contactless payment systems or, if not feasible to do so, the providing for disinfecting all payment portals, pens, and styluses after each use; Regularly disinfecting other high-touch surfaces; Posting a sign at the entrance of the facility informing all personnel and customers that they should: avoid entering the facility if they have any COVID-19 symptoms; maintain a minimum six-foot distance from one another; sneeze and cough into one's elbow; and not shake hands or engage in any unnecessary physical contact.
Questions About San Mateo County Orders, Shelter in in Place? And County Services Impacted by COVID-19? Visit the links below for the latest news and updates: