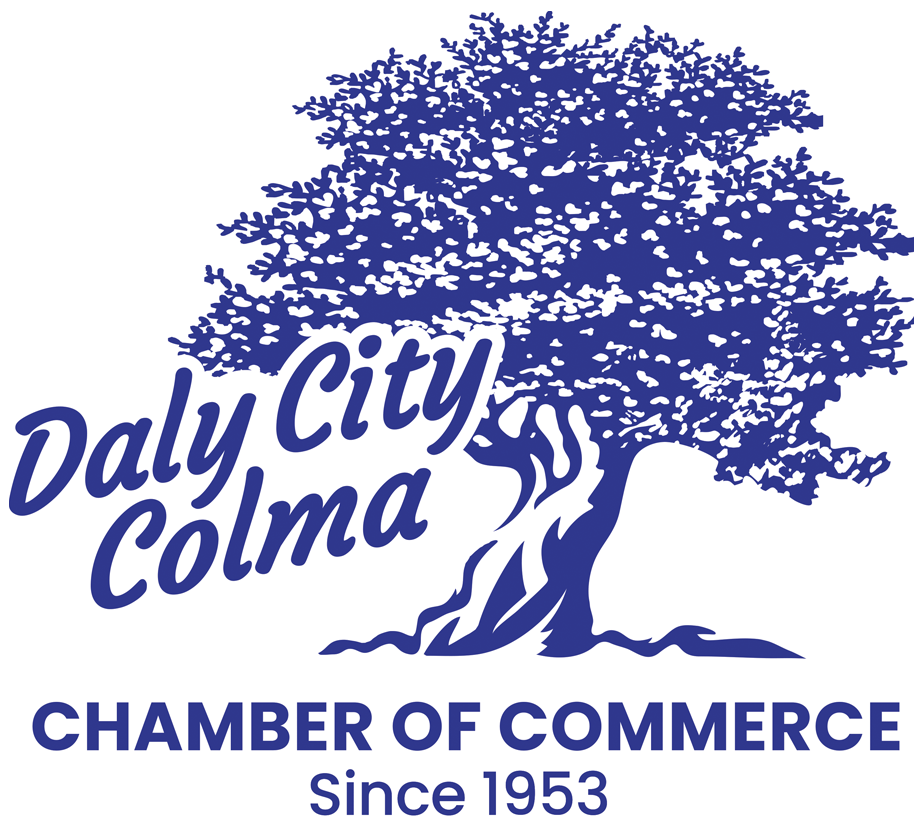 Chamber events are being held virtually because of the pandemic. Please watch the website and social media for updates.
Halloween Photo Contest
Candid photo of Child[ren] 12 and under who are residents of the Town of Colma or the City of Daly City.
Photos will be published on the Chamber's website November 3rd

Friday, November 19, 2021
5:30pm - 9:00pm
Annual Turkey Bowl
Classic Bowling Center
See you there

FOLLOW US:




/

Welcome to Our Online Photo and MP-4 Gallery
2021 Photographs
September 9, 2021 Town of Colma Mayoral Walk MP-4 Mayor Diana Colvin.
DCC Chamber Visits businesses in Serramonte August 2021 [MP-4]
Police Night Out August 3, 2021 in the City of Daly City and the Town of Colma
DCC Chamber visits businesses in the Town of Colma July 2021 [MP-4]
https://spark.adobe.com/video/nvfTmmgk2wK9J
DCC Chamber visits businesses in the City of Daly City July 202
1 [MP-4]
June 24th Virtual Town Hall Meeting
Red Ribbon Cutting and Grand Opening of Nick the Greek 5/18/2021
February 25th Virtual Town Hall Meeting
January 21st Virtual Town Hall Meeting

2020 Photographs
With the COVID-19 Pandemic, the Chamber cancelled all events in 2020

2019 Photographs
Turkey Bowl - Nov 15, 2019
Halloween Spook Parade and Costume Parade - Oct. 31, 2019
Business to Consumer Showcase - Sept 7, 2019
GOLFTEC-Colma Red Ribbon / Grand Opening- Aug 3, 2019
Business 2 Business Extravaganza - June 29, 2019
Jaymi Wessell State Farm Vignette - June 27, 2019
Cypress Lawn Memorial Park Vignette - June 26, 2019
Ziba Beauty Daly City Vignette - June 25, 2019
Access to Higher Education - May 23, 2019
11th Annual Crab Feed Dinner Scholarship Fundraiser - Mar 21, 2019
Chris Cheng State Farm Grand Opening - Feb 27, 2019

2018 Photographs
Bowling for Turkeys - Nov 16, 2018
Home Health Bay Area Red Ribbon Cutting - Nov 13, 2018
Halloween Spook Parade and Costume Parade - Oct 31, 2018
Meet Fresh Grand Opening & Red Ribbon Cutting - October 20, 2018
Daly City Candidate Night - October 18, 2018
Business to Consumers Showcase - September 8, 2018
Access to Higher Education - May 17, 2018
Orangetheory Fitness Red Ribbon - May 4, 2018
B2B Extravaganza & Taste of Our Cities - April 19, 2018
HSBC Bank Vignette - April 18, 2018
Olivet Memorial Park Vignette - April 17, 2018
AT&T Vignette - April 16, 2018
Annual Crab Feed Scholarship Dinner- March 15, 2018
Business News & Views - Feb 23, 2018
Xfinity Grand Opening/Red Ribbon Cutting - Feb 3, 2018
State of Our Cities - Jan 26, 2018

2017 Photographs
California Fish Grill Red Ribbon Cutting - December 18, 2017
Holiday Soiree & 64th Cypress Awards - December 7, 2017
Bowling for Turkeys- November 17, 2017
Halloween Spook Parade & Costume Contest - Oct 31, 2017
Black Bear Diner Grand Opening - October 19, 2017
40 Years Celebation The Bread Basket Bakery - October 16, 2017
Grand Opening Cost Plus World Market - September 14, 2017
Business 2 Consumers Showcase - September 9, 2017
Access to Education - May 18, 2017
Grand Opening JCPenney Major Appliances - May 12, 2017
Grand Opening JCPenney Sephora - May 5, 2017
Business to Business Extravaganza - April 20, 2017
Hampton Inn - Daly City Vignette - April 19, 2017
Allstate Insurance John Leland Vignette - April 18, 2017
Steak 'n Shake Vignette - April 17, 2017
Annual Crab Feed Scholarship Dinner- March 16, 2017
Major Employers Breakfast - February 23, 2017
State of Our Cities - January 26, 2017

2016 Photographs
Holiday Soiree & 63rd Cypress Awards - December 15, 2016
Dave & Buster's Sports Bar Grand Opening - December 15, 2016
Bowling for Turkeys- November 18, 2016
Halloween Spook Parade & Costume Contest - Oct 31, 2016
60th Annual Aloha Golf - October 17, 2016
Business to Consumer Showcase - September 10, 2016
Nothin Bundt Cakes Grand Opening - August 5, 2016
Access to Higher Education - May 19, 2016
Business to Business Extravaganza - April 21, 2016
CRUNCH - April 20, 2016
International House of Pancakes IHOP - April 19, 2016
Better Homes and Gardens Real Estate - April 18, 2016
Annual Crab Feed Scholarship Dinner - March 10, 2016
Major Employers Breakfast/Speak Easy - Feb 26, 2016
Original Joe's of Westlake Red Ribbon - Feb 24, 2016
Chinese Hospital Outpatient Grand Opening - Jan 29, 2016
State of Our Cities - Jan 21, 2016
Block Advisors Grand Opening - Jan 14, 2016