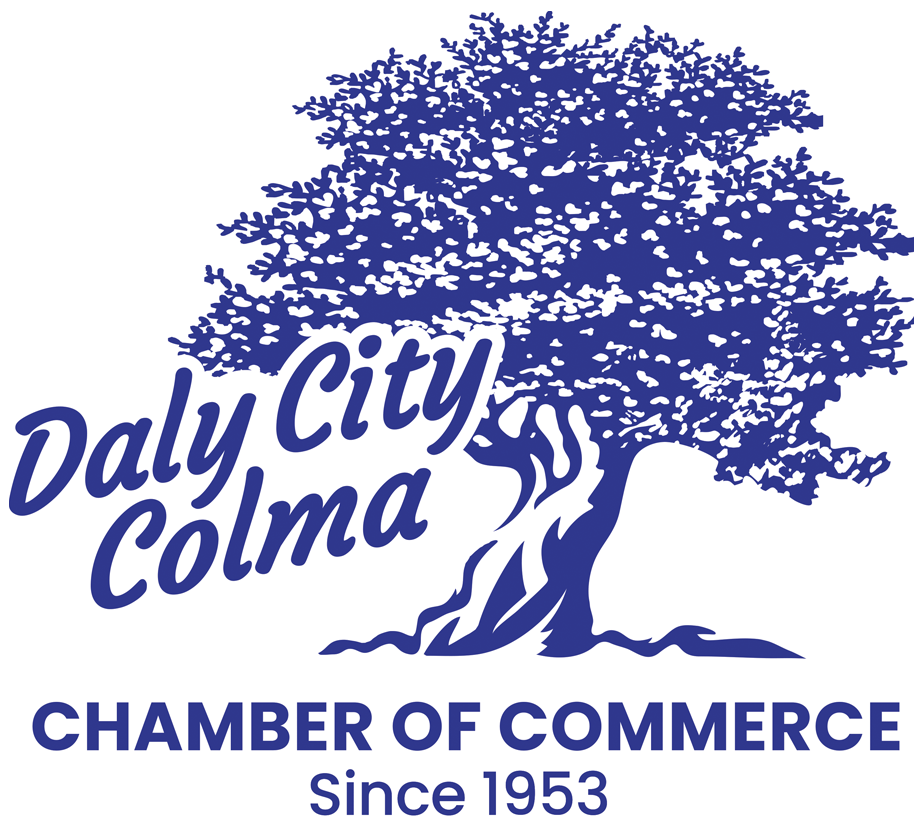 Chamber events are being held virtually because of the pandemic. Please watch the website and social media for updates.
Virtual Happy Hour Cocktail
Check back for next jelly beans and networking ....
Business to Business Extravagzana
Business News & Views Breakfast
Business to Consumers Showcase
Annual Halloween Spook Parade & Costume Contest
Annual Bowling Tournament
Annual Holiday Soiree and
65th Cypress Business Awards & Installation Ceremony
12th Annual Crab Feed
Scholarship Fundraiser
Vignette
Vignette
Vignette
Click here to see 2020 events.
Check back as the Event Calandar
is subject to change.

FOLLOW US:




Good News

Member spotlights are a benefit of Chamber membership. This is an excellent opportunity to showcase your business, share good news, reach new and existing customers, and network with others to provide and gain solutions.. To have your business appear in the Member SpotLight please email staff@dccchamber.org an article 200 word max, your logo and a few photos.

NOVEMBER 2020

SpotLight on New Chamber Member

TeamLogic IT provides IT support services.  We are helping businesses manage technology and ensure that computer systems, networks, and data are safe, secure, and reliable.  We strive to be your trusted technology advisor. We follow best practices to deliver solutions that are responsive and proactive, enhance cybersecurity, and support working remotely. TeamLogic IT takes care of your technology so that you can better serve customers and be more productive. Contact Bryan today to find out what TeamLogic IT can do for you.  

Bryan Wada, Owner

650-745-7677

Free Sustainability Workshops for Businesses

Attend a workshop to learn the latest on Local and State Mandates!

Join Republic Services and the City of Daly City in one of our two online workshops to learn about existing and new sustainability efforts and mandates and how they may affect your business.

Also attend to get answers to any questions you may have about the programs and find out how you can receive onsite technical assistance, waste assessments, posters, labels and other tools and resources at no additional cost.

Workshop Dates:

Wednesday, November 18, 5:00 to 6:00 pm:

Thursday, November 19, 8:00 to 9:00 am

Please RSVP to Monica Devincenz by November 17, 2020 to receive the link for the workshops.

Call: 415-604-9014

------------------------

San Mateo County Supervisor David Canepa Invites You to Participate in the Upcoming Forums on Racial Equity

The Board of Supervisors adopted a resolution condemning racism and injustice, declaring racism as a public health crisis and affirming commitment to diversity, equity, access, and inclusion.

In order to gain a better understanding, the district will convene a series of listening sessions within North San Mateo County, where a diverse group of constituents can convene to engage in meaningful dialogue where personal stories and perspectives can be shared in order to gain a deeper understanding of the complex issues related to racial equity.

In particular, the dialogue forums will be facilitated in order to solicit personal stories and lived experiences from participants that connect racial inequities to other critical complex topics such as housing, immigration, education, community/law relations, and employment. We want to hear from your voices, so it's important that you register to any one of the following forum dates;

Forum Dates: (click on link to register)

​​
San Mateo County Moves to Orange Tier!
"I feel like the sun is rising on San Mateo County as moving to the orange tier marks that we are making a true comeback," Supervisor David J. Canepa said. "This will allow many of our retail businesses to start operating at full capacity. It means that there is no longer a substantial risk of catching COVID in this county. Now we must minimize the risk if we want to move to yellow and complete this historic comeback. That means respecting the health orders of social distancing, frequent hand washing, avoiding large crowds and most importantly wearing your masks." Read more
Effective Business Strategy
Is Your Chamber Membership Current? Membership in the Daly City / Colma Chamber of Commerce supports, serves and strengthens our members and the Town of Colma and City of Daly City by promoting economic opportunities through networking, education, advocacy, education, and developing leaders for the future.We believe that a strong, vital community goes hand-in-hand with a strong, vital business environment. The DCC­ Chamber is dedicated to providing something for everyone. Click here to read more
Being a Chamber Member, provides
Networking and Socialization

Virtual Events

Advocacy and interaction with government, business, and community leaders

Weekly updates and news

Opportunities for collaboration

Fun and community discussion

Jelly bean business referrals

Share tips and useful information with your peers